What are the Obstacle Sports Disciplines?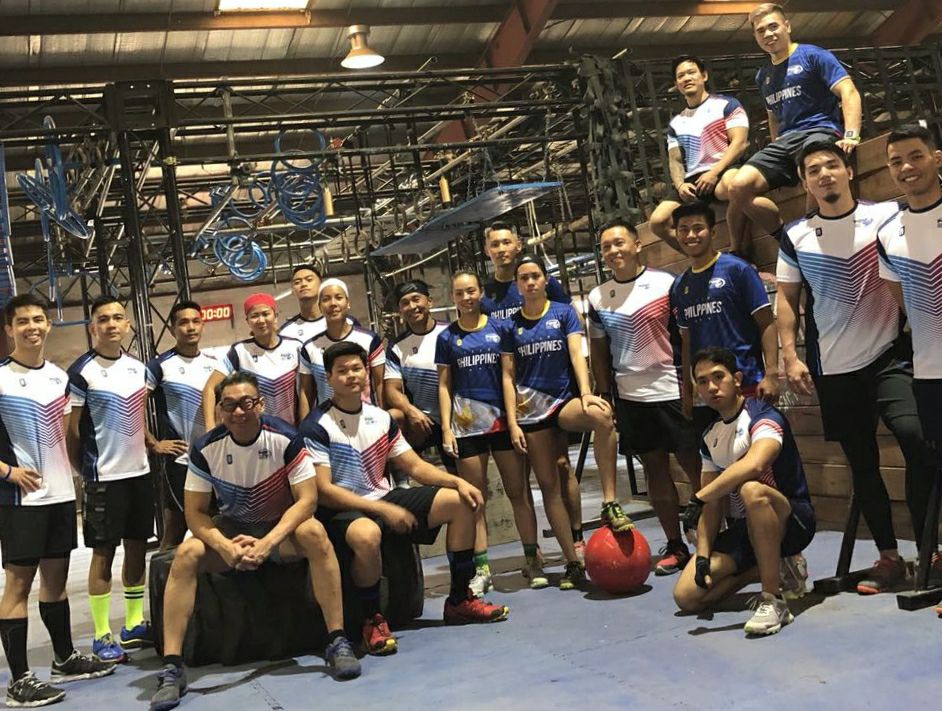 Obstacle Course Races are individual or mass participation events held in parks, ski resorts, wilderness, rural, urban and suburban locations. Races can have up to 30,000 participants and are commonly in lengths of 100 m (sprint), 3 km (short course), 5 km (international), 12-15 km (standard), 21 km (long course) to 50+ km (ultra).
Individuals and teams compete from 25 meters up to ultra distance in wilderness, stadium, urban, beach and indoor venues.
There are over 2,500 OCR's worldwide and brands such as True Grit, Toughest, Spartan Race, Tough Mudder and Strong Viking have multiple races, series and championships.
We have four (4) Sub-Sport/Disciplines of the Obstacle Course Race, Obstacle Course Racing (OCR), Adventure Racing, Ninja and Parkour.